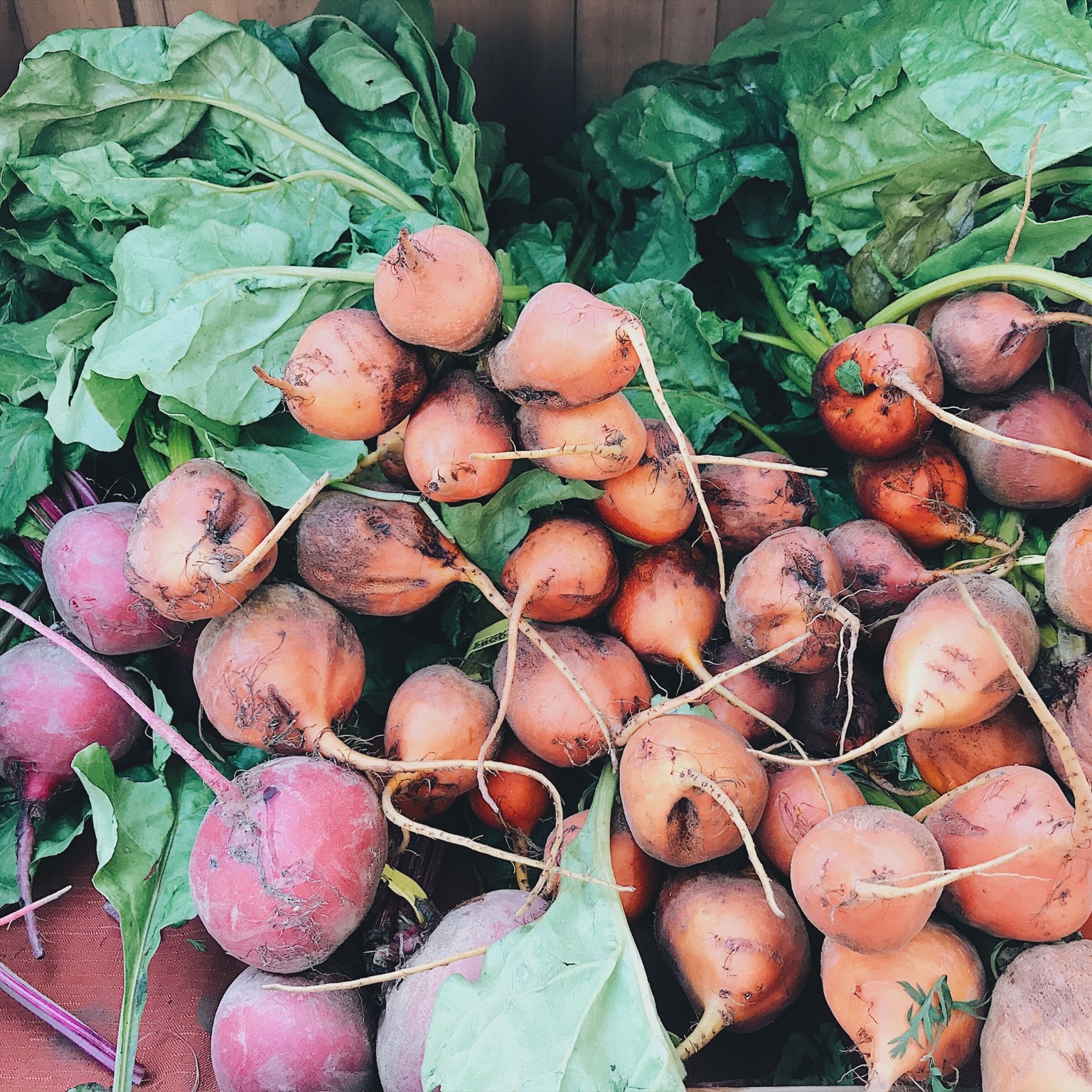 The Well Co. is a social impact organization that encourages all people to foster a reconnection with their food, planet, and personal impact each and every day.
Through advocacy based storytelling, educational programs, and consumer resources and events we provide meaningful ways for more people to make a difference in the lives of others and on the world around them.
We are storytellers, educators, creatives, and advocates — and we're here to change the world for the better.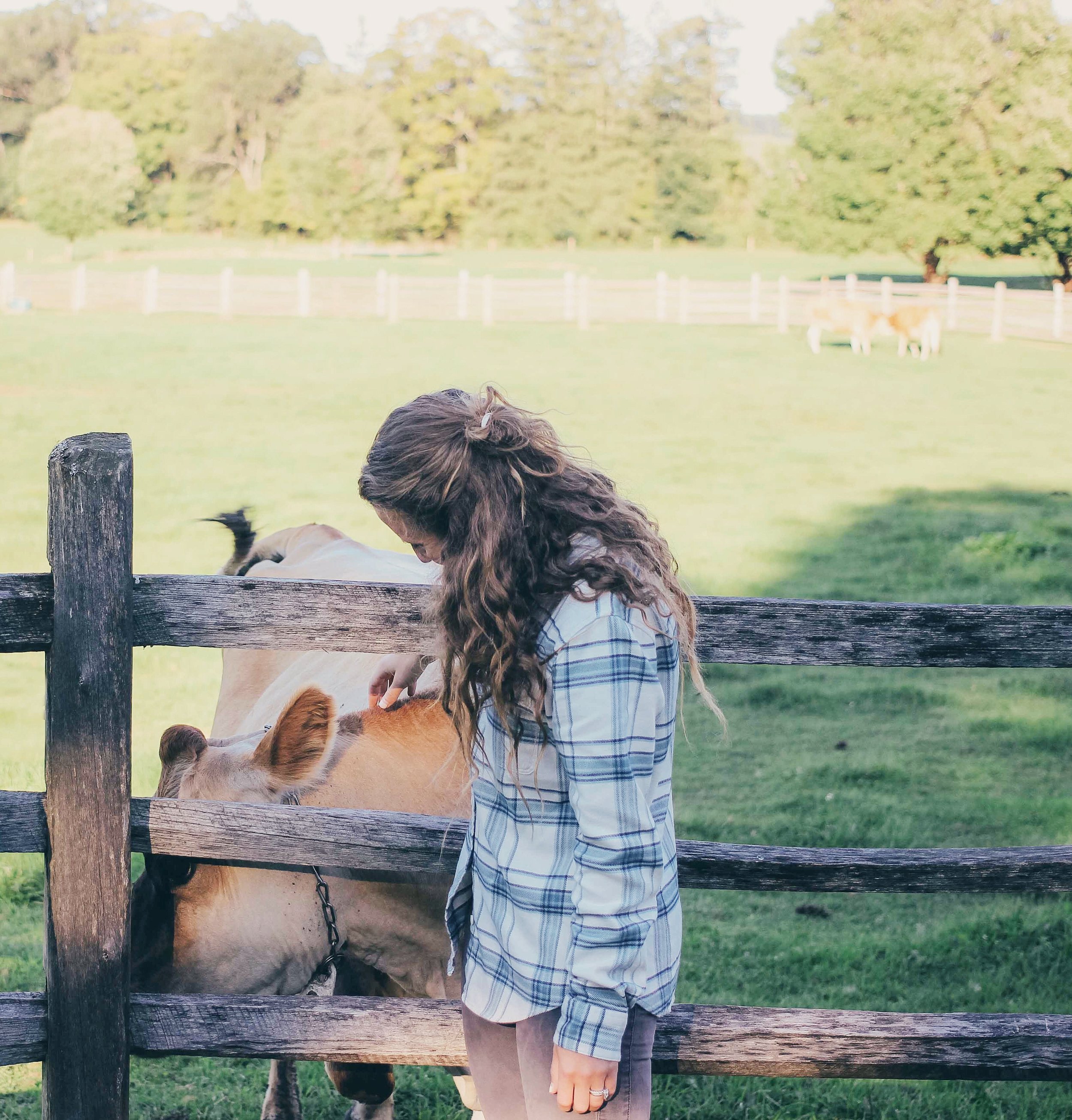 The climate crisis is and will be known throughout history as the most critical issue of our time, and the single greatest threat to sustainable development and global health equity — and we see four key areas being at the center of it all.
Food | Water | Women | Children
By connecting global citizens with the roll they play in impacting our food system, water security, improving female empowerment, and children's health we can improve the health and well-being of millions while working together towards a truly sustainable future.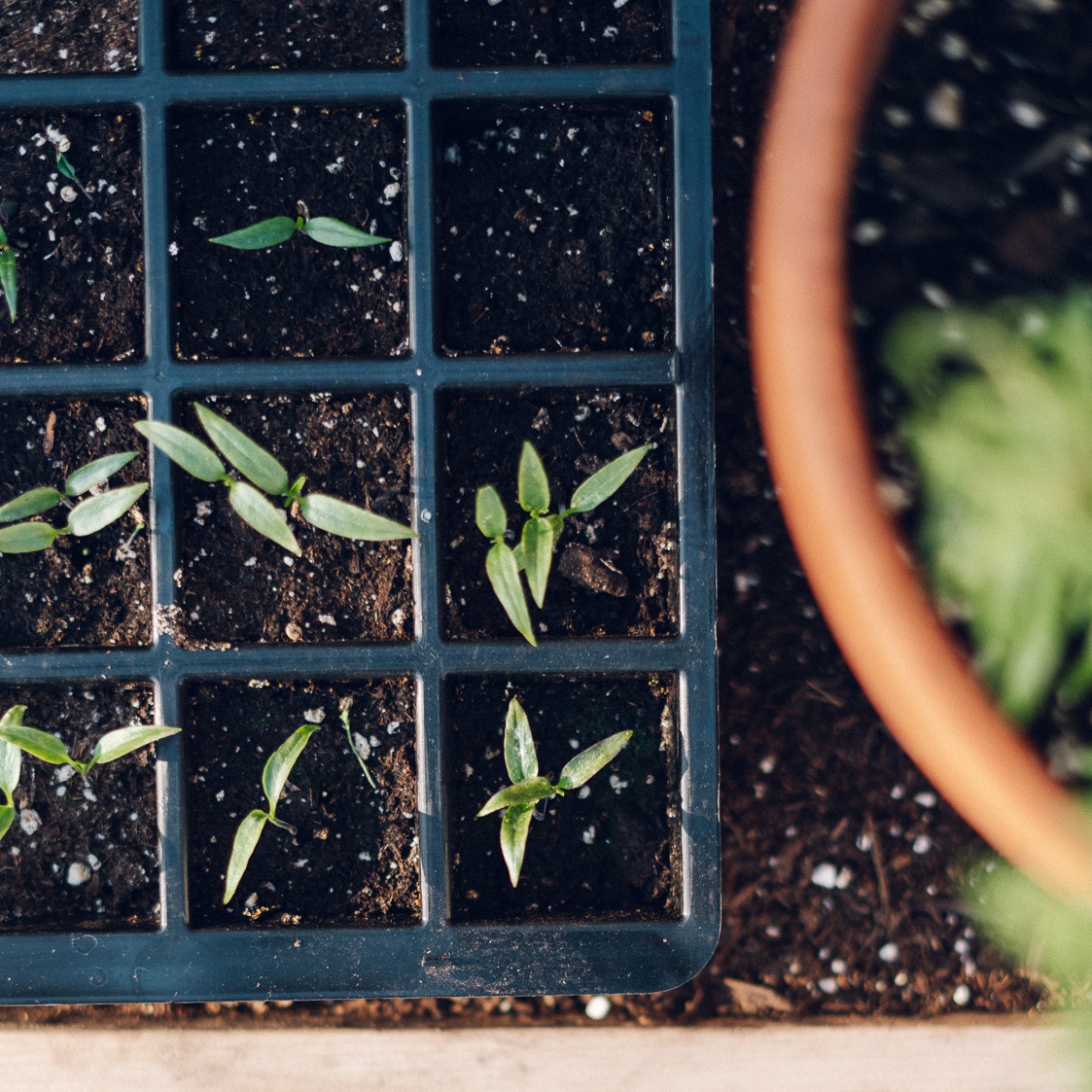 We believe that knowledge and personal connection are the keys to motivating change and creating sustainable impact.
From designing educational programs to connecting individuals with resources for making a difference — we bring social impact solutions to the forefront of conversations and daily life.
Simply put, we get people to care, because when people care they are motivated to change, and that is when sustainable impact really happens.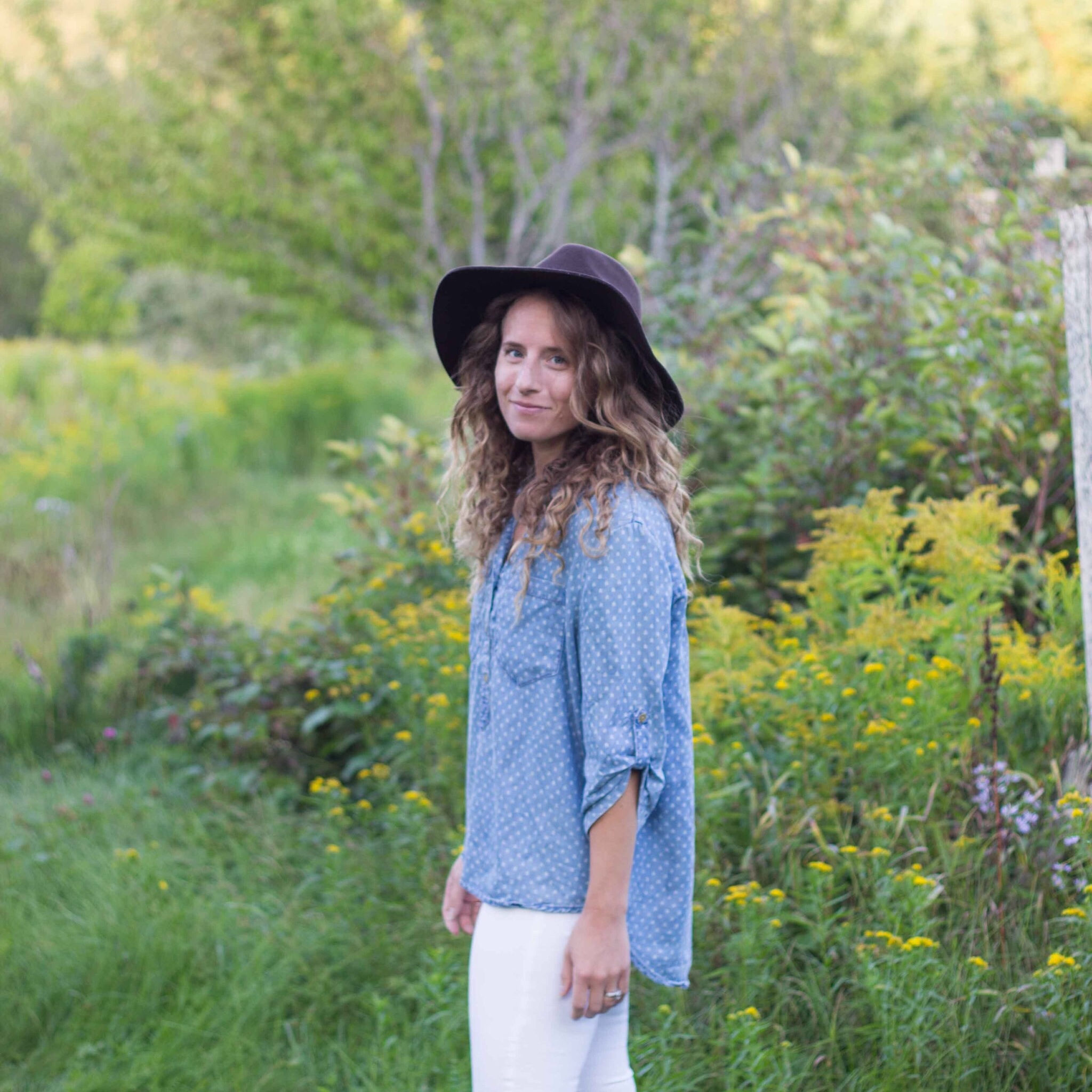 Megan Faletra (MS, MPH, RDN) is an experienced global health dietitian, sustainability advocate, and founder of The Well Co.
As a global health professional, Megan has worked in food and water security, maternal child health, and public health nutrition both domestically and abroad, and is passionate about addressing social justice in our food system, and health equity globally.
She founded The Well Co. because she believes that every person has the power to create incredible ripples of change on the world simply by choosing to believe that they can make a difference — and The Well Co. is here to help make that change possible.
Megan's Personal Philosophy
Megan believes that in order to be a true environmentalist and humanitarian, one must also be an eternal optimist. Her mission is to help others discover what it means to re-connect with their food, culture, and daily choices to create social change in our global food system, and sustainable health equity globally.
Her life's motto is "if you can get people to care, you can get them to change" and she's pretty darn good at getting people to do both.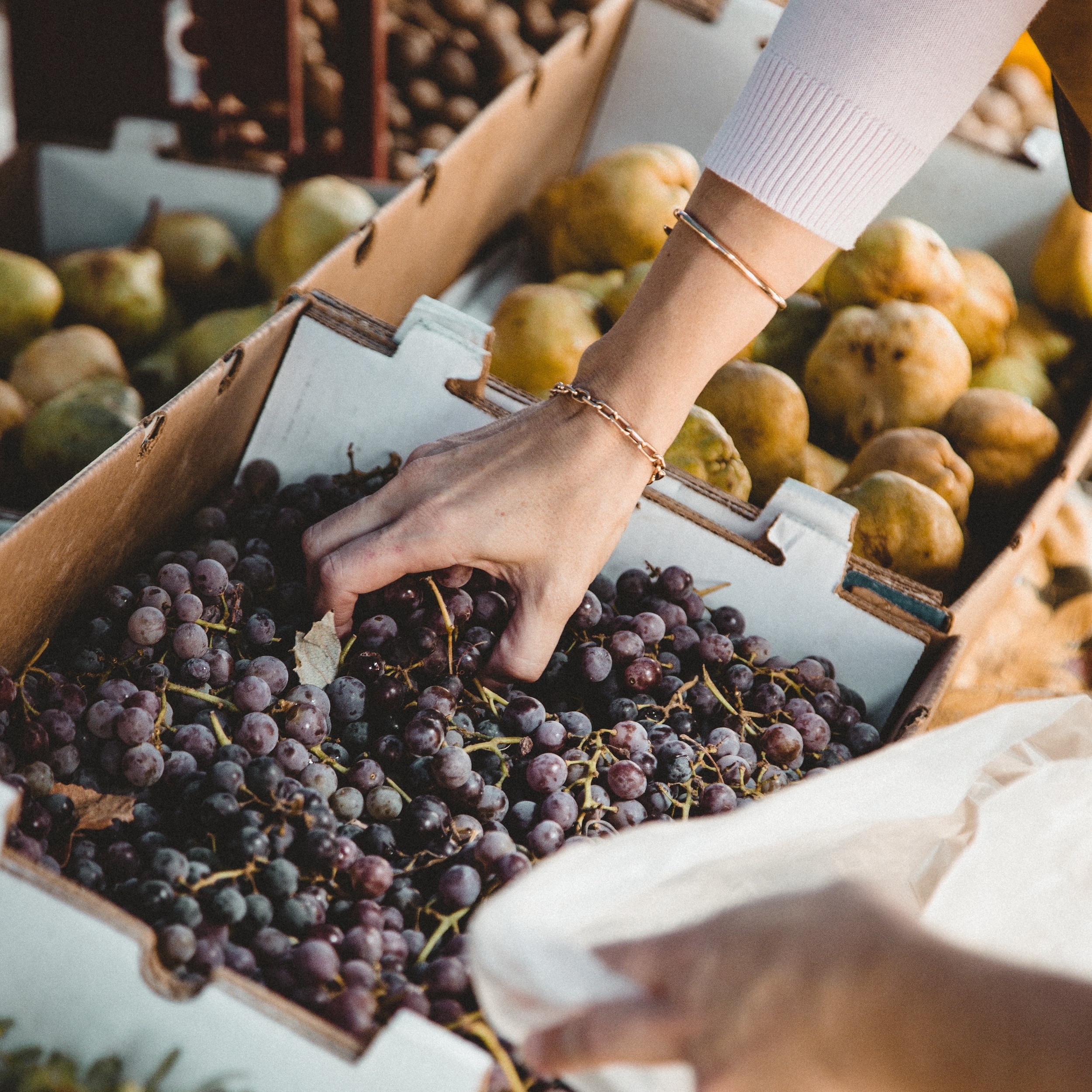 Want to become involved in the work we are doing at The Well Co.?
We are always looking to partner with like minded people, advocacy networks, and other social enterprises.
Send us an email about how you would like to get involved with our work and we will respond back as soon as possible